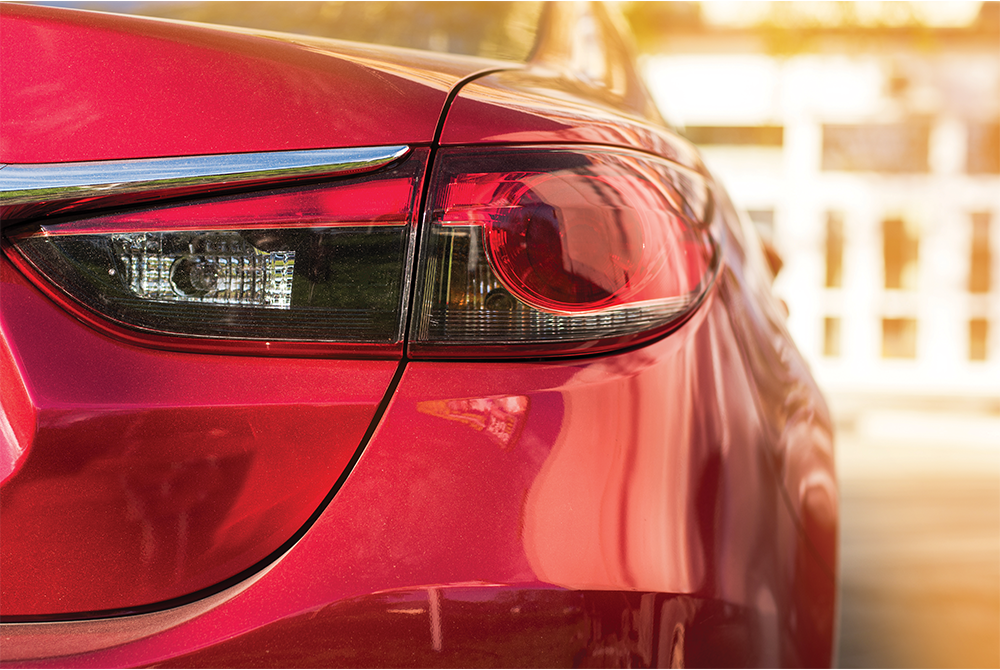 At Sikkens we are constantly working to ensure you have everything you need to maximize each emerging opportunity. As global colour experts, you can count on us to be in touch with the latest trends and to respond rapidly with innovative refinishing solutions.
Increasing demand for special colours
Car buyers tend to be conservative in their basic colour preference, so we expect white to remain most popular – followed by other neutral colours like silver, grey and black. For those making a bolder choice, blue has become the favorite chromatic colour while red and brown are growing in popularity. But whether they choose neutral or chromatic, drivers are increasingly attracted by the wide variety of shades, impacts and behaviors now possible within each colour.

By the increasing demand of car drivers to express individuality, we expect car manufacturers to respond by generating even more colours and colour effects to differentiate their offer. Many of these colours are difficult to reproduce, bringing new challenges to the refinishers.
To remain successful, bodyshops need to be able to deal with the expanding choice of colours combined with special effects.
Are you ready for the 3D revolution?
Sikkens has been at the forefront in developing solutions for special colours, including matt, pearlescent and metallic finishes as well as spectacular paintwork using aluminum flakes and sparkles. Most exciting of all is the trend toward three-dimensional colours, which has had a sudden impact on the market.
The latest advances in three-dimensional paints are taking special colors to a whole new level. In the next few years we expect to see rapid expansion in the colors available, and in the number of vehicle makes and models on which they are used.
Three-dimensional paintwork consists of a coloured basecoat, featuring thinner and flatter aluminum flakes than normal metallic paints, followed by a semitransparent coloured midcoat and then a clearcoat. When applied correctly, the resulting 'liquid metal' appearance, colour depth, 3D effect and intense light reflection are stunning. Seamlessly recreating those effects in refinishing work will be one of the major challenges for bodyshops – but help is at hand from Sikkens.
Keeping you in line with global trends
Sikkens' technology and product development are addressing every change in the market, including the rise of special colours. Thanks to our colour leadership, you can rely on us for a perfect match – however difficult the finish. What's more, every specialty solution from Sikkens comes with the high levels of quality, performance, efficiency and customer support on which our heritage has been built.